The Pittman Law Firm - Loyal + Experienced + Innovative
The mission of The Pittman Law Firm is to be your innovative leader in the practice of law. We do so by listening to you, our clients, and by making hard work, experience and innovation a priority.  As a result, our firm stands ready to bring you the service, solutions and results you need – precisely when you need them.
Our team of leaders possess over 20 years of experience in practicing law within our subject matter areas.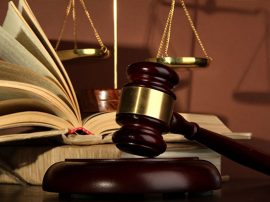 We have been successful in identifying strategic approaches in handling special cases.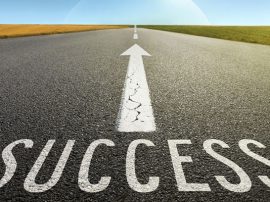 Our track record showcases our successes and commitment to ensuring our clients receive the best legal counsel.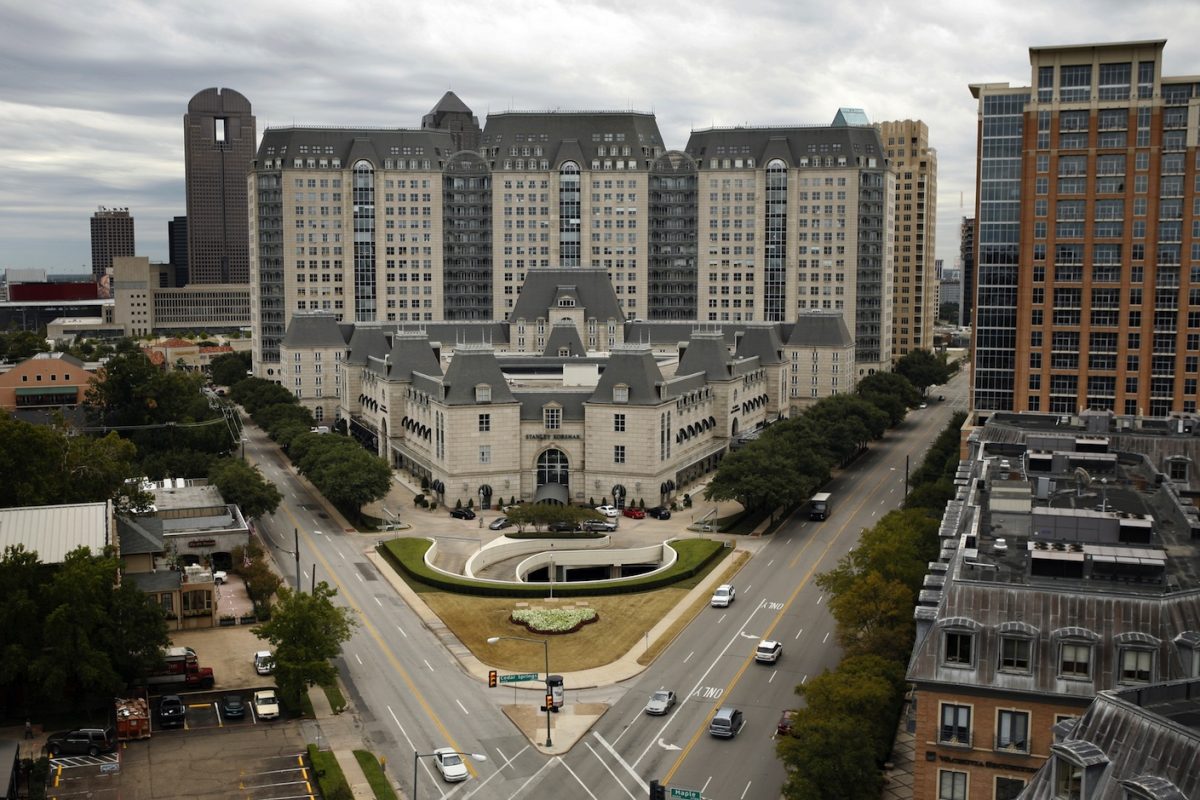 The Pittman Law firm is committed to leveraging legal tools to provide innovative solutions to our clients. We pride ourselves in our reputation of gaining superior results for our clients, ensuring that their information remains confidential, gaining strategic legal experience and positioning our team to becoming highly sought after legal consultants.
Schedule your Consultation
Our team is here to answer any of your legal inquiries. Please use the form below to provide us with some details, and we will contact you shortly.